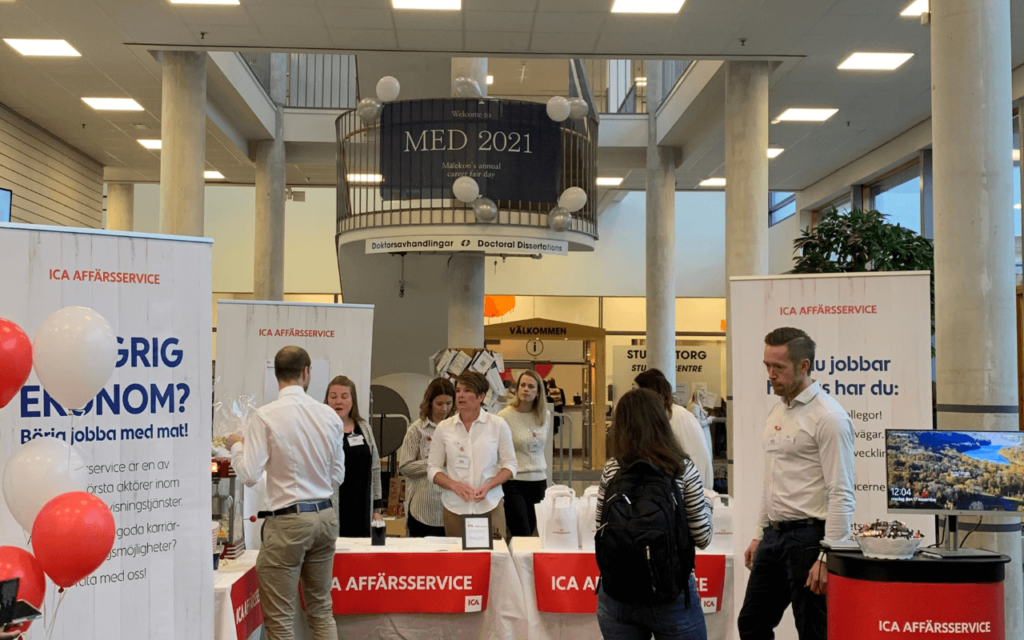 We are so much more than just food!
With around 300 employees and managing almost 800 customers, that makes ICA Affärsservice Västerås the largest supplier of financial- and payroll services. We are also one of the Nordic region's largest suppliers of financial and payroll services.
ICA Affärsservice is part of ICA Sverige AB and belongs to the ICA Group. Our mission is to make every day a little easier for ICA retailers and group companies by offering high-quality complete solutions in accounting, financial management and payroll. Our vision is to be the obvious choice for both ICA retailers and group companies.

Unbeatable Overall Solutions

A World-class service

Brilliant working methods

The Best Workplace

Technology at the forefront
Career at ICA Affärsservice
When you work with us, you have:
We offer interesting challenges in a stimulating workplace in central Västerås. Everyone who works with us participates in our joint improvement work KOMPIS.
Do you want to be a part of us, both during and after your studies?
Keep an eye out for your career opportunities at ICA Affärsservice. We are the main sponsor of Mälekon and are involved during the Rookieperiod, at MED in November and also at some other activities during the year. At MED, we will talk more about career opportunities.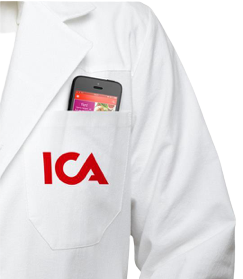 To make every day a little easier, that's our vision. It captures what we strive to achieve: finding simpler and better solutions for our customers so that they can shop more comfortably, cook better food, live a healthier life, have a secure household economy and live in a more sustainable society.
Because we meet a large part of the population daily – in our stores, pharmacies and digitally – we have unique opportunities to really make a difference. Every day. With us at ICA, a strong culture has emerged. When we describe our culture, two things become clearer: we have a strong entrepreneurial spirit, at the same time as it is very familiar. By entrepreneurial spirit, we mean that we have a great drive, curiosity, are innovative and have the courage to try something new. At the same time, it's easy to be yourself – and no matter who we meet, we greet with our first names.